Wynk Music App
Product Awareness Video
An animated video, when made competently, can truly tell a thousand words. It can educate customers, make them act, or give expanse to your product. This animated infographic was made for the largest telecom operator in India to explain one of their entertainment apps – WYNK. Today its one of the most successful apps in India. More than 10 million downloads is a testimony to that fact.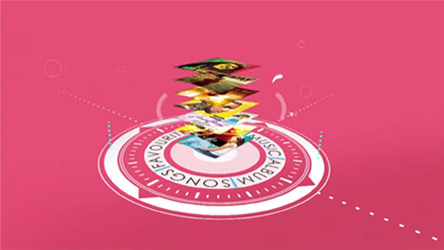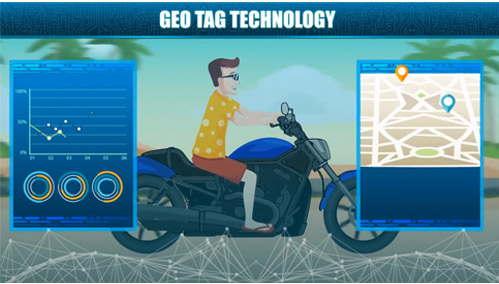 NEWGEN
Financial Services Video
Animation can transform information into a compelling and interesting story. With the right script and superior delivery, it can weave multi dimensional facts into one single strain. This film weaves a thread through AI, Machine Intelligence, Banking Services and the Customer to tell a story that stays with the viewer long after the film has been viewed.
Air India
New Service Announcement
Animation, as a technology has no bounds. Here we have used the Origami method through 3D animation to announce a new flight between New Delhi and New York in one of their swanky new super jets. We have created a seamless story that is told with innovation and elan.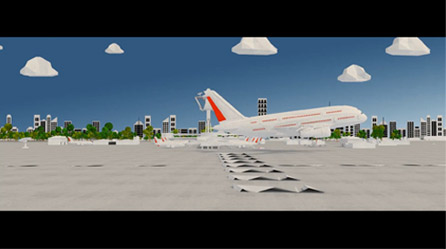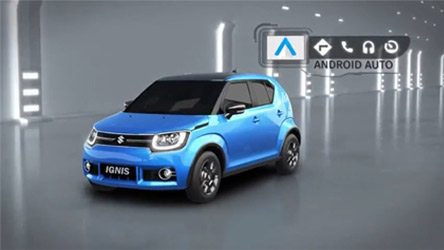 Suzuki Ignis
Feature Animation
3D animation is life like and expressive. This video made to explain the infotainment features of a high selling car explores the brief to the full, delivering exactly what the company wanted. In fact this was a part of a larger series (made by us) that explored various aspects of this car. It was our little bit in terms of establishing this new car amongst the clientele.